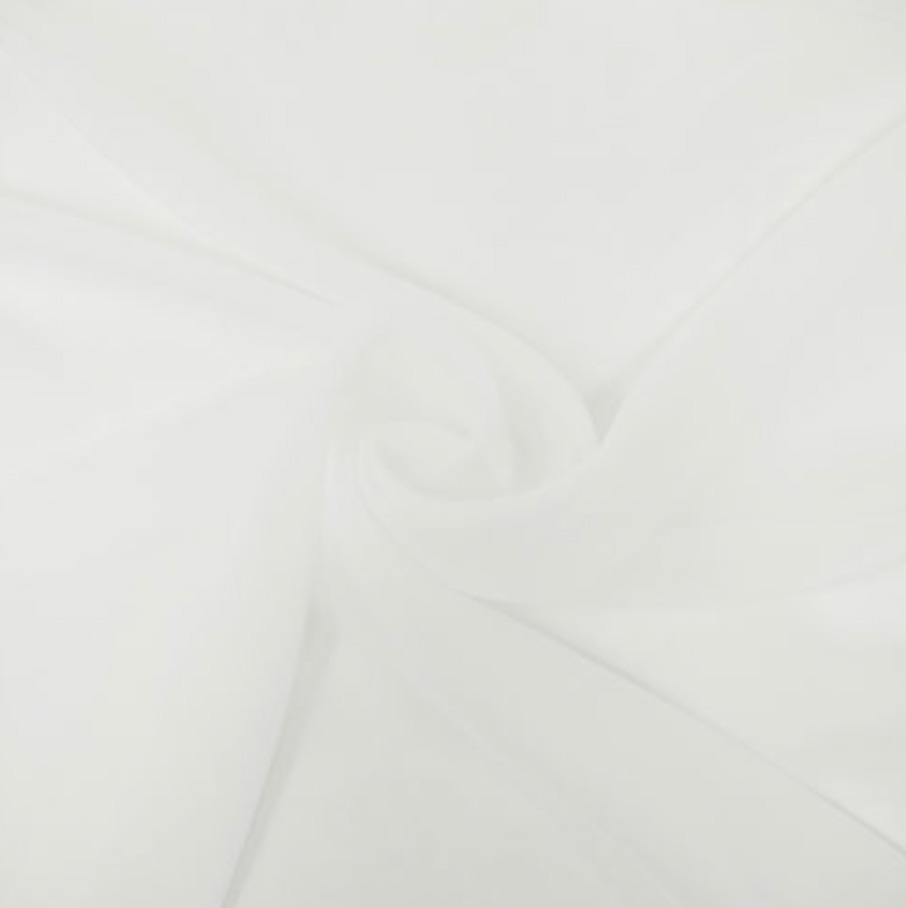 It is defined as sublimation to the act and consequence of sublimating i.e. moving directly from solid to steam state. Moving matter from solid to gaseous, without ever going through the liquid state, is the action of sublimating. What we call textile sublimation is a technique that is mostly used to customize or print 100% white polyester garments. It is the ideal printing system for technical garments as it allows perspiration. Heat is usually applied with a press or thermal iron.
Printing is done using special inks on inkjet or laser printers. The heat changes the impression that has been made on the paper to a gas, which penetrates the surface of the polymer or polyester.. Allows almost photographic reproduction
Advantages over other techniques:
Sublimation printing goes with nothing: the ink has chemically melted with the fabric.
It is invaluable to the touch, does not weigh, does not make you sweat, etc...