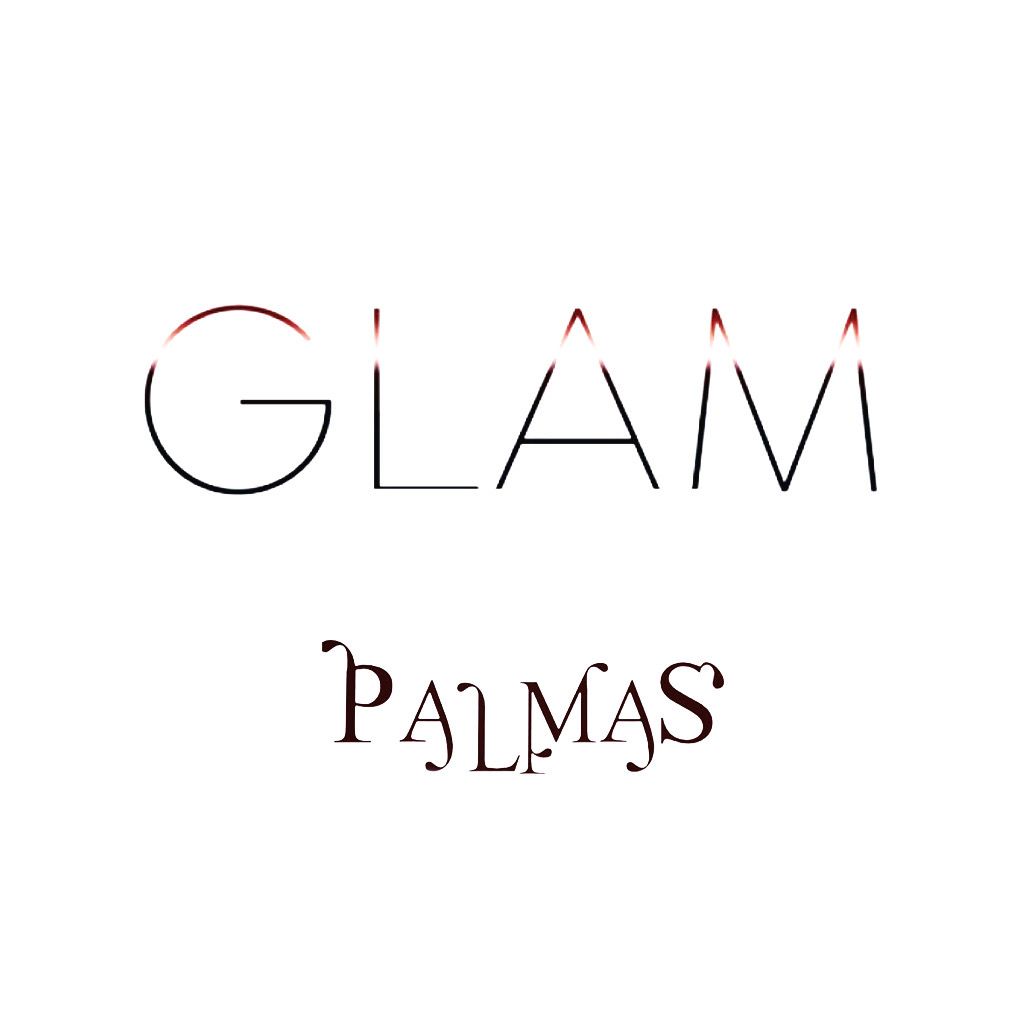 "GLAM" MALE/FEMALE COLLECTION FASHION SWIMWEAR- "MONOGRAM" TIMELESS
"Glam" is inspired by the disco era of the late 70s and early 80s, part of dance culture and masterfully adapts the trends of that era to current fashion with a star fabric as the protagonist for both male and female models. In times of transition of the decades, as in this case, fashion suffers an adaptability and boiling in terms of creative lines. There are mixtures of trends that over the next decade will define the style itself of it. In these transitions it is where a lot of creativity arises, always with avant-garde touches since a change of decade for the human being is meaning of the future.
It introduces the signature's unique monogram into its collection, a creative drawing of chain formed with the "P" of its logo, and placed double in front of "Pedro Palmas", bandeau bikinis, garments with "aerobic inspiration", asymmetry, Maxi kaftanes and pareos in fuid fabrics and the red paillete combined with silver to give the effect "DISCO" and break the monochrome , all "remastered" with modernity and simplicity, metal appliques on the swimwear garments, mini and maxi glass buttons.