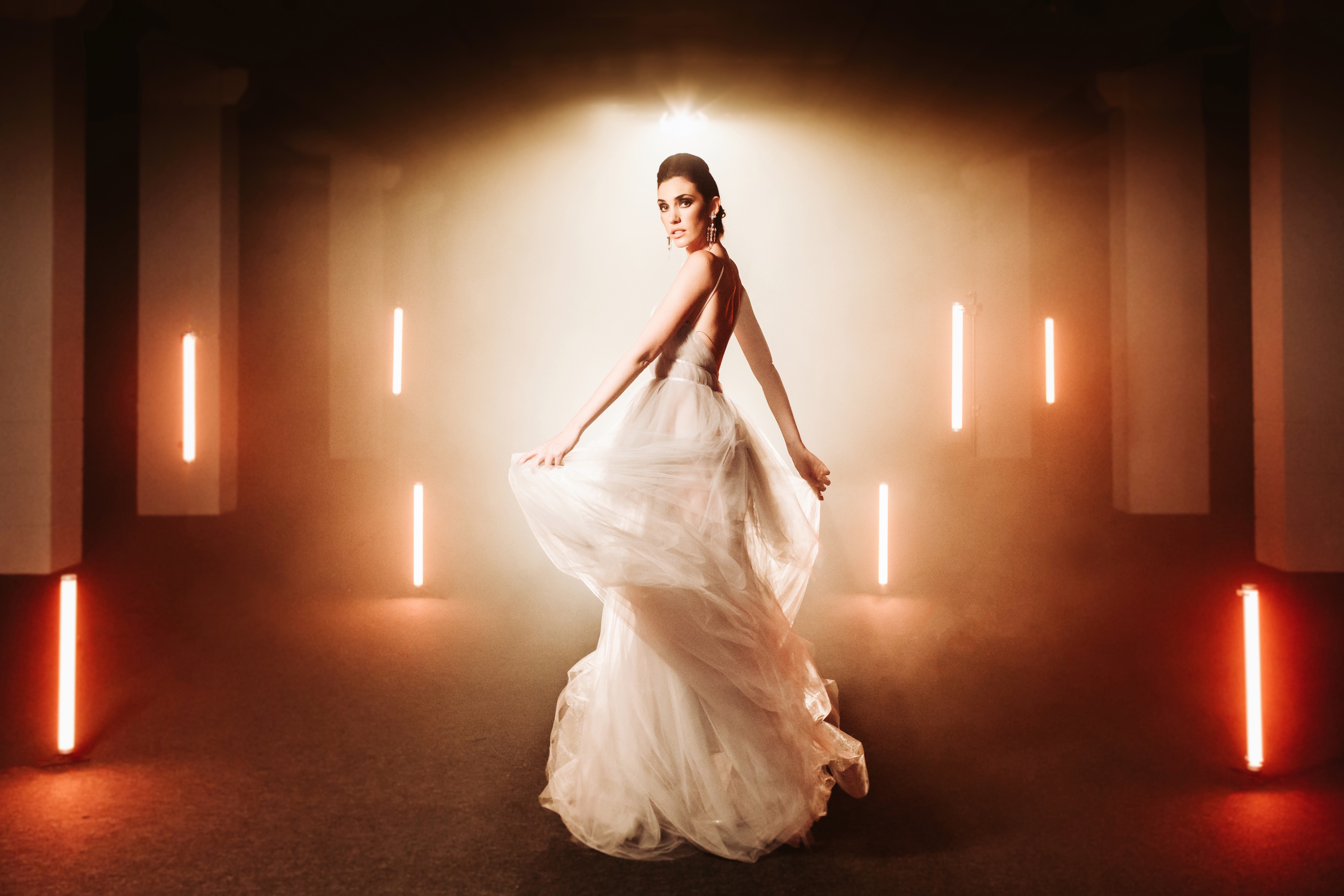 CAPSULE COLLECTION "ART DECÒ" 2021
ART DECO 2021
Like many 20th-century movements, art deco is renowned for its undeniable impact on the history of modern art. However, unlike many other art styles, art deco originates from an eclectic range of sources, from antiquities from a few centuries ago to contemporary genres. Ironically, by combining so many influences, the artists who came to life in this style created a unique movement that seemed to be completely original.
Here we present the history of this dazzling current, and explore the avant-garde art, exquisite architecture and dazzling design that have defined it for almost a century.
Thus, to fill all your plans with exclusivity and make you feel unique through the different capsule collections that you can enjoy at certain specific times, you will see represented all types of women that encompass the lifestyle "PALMAS"Discover that it is understood as capsule collection and its main characteristics.
What is a capsule collection
This new concept that has conquered the fashion world has resulted in the emergence of multiple definitions for this term, but do you know what a capsule collection really is?
Capsule collections are exclusive lines that encompass a specific concept or idea, being formed by unique and unrepeatable garments of limited edition, but at reasonable prices due to their exclusivity and work with the quality of the materials used.
Thus, this type of collection is characterized by its temporality and the small number of pieces that compose them, being its release dimensioned in time.